Auto rental with a driver for business meeting
The service is available by previous reserve on a phone +380506333125 in Kharkiv
The life of modern person is quite blistering, intensive and active, any and all trips and travels consume not the last place in it. But if the road to another city or country doesn't raise questions, on arrival at place of destination, many people encounter a problem of comfortable transfer. Herewith you can't call usual taxi a favourably priced solution, especially economically and you don't have to dream about a personal car in a strange city.
It should be noted that auto rental with a driver enjoys great popularity in Kharkiv as it is one of the most available and comfortable way deciding transport problem as for enterprises as for a private person.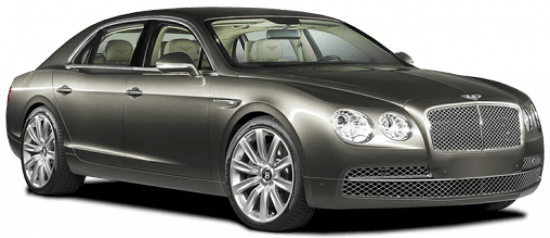 The advantage of premium class taxi rental in Kharkiv
The main advantage of this service is you can use it in any situation, independent of arrangement principles. Of course, most of all businessmen use such an opportunity. In fact, a premium class car with a driver is not the only good problem solution of transportation, but a great opportunity to improve your prestige.
In the business world we attach great importance to reputation. Nowadays the auto is not only the usual means of transport and also an expensive component. But in order to use the advantages of this attribute, you don't have to buy it. Such a direction of service sector as VIP taxi Bentley in Kharkiv allows you to decide a wide range of problems:
To gather important people in one place and take them to the hotels at the end of meeting or business arrangement;

Auto rental is a comfort, independence and freedom. While a driver is taking you to the necessary place, your hands are free and at the same time you can deal with the matters and solve important questions;

Premium class cars are differ by high comfort level, and personal drivers have enough experience, which allows to take you to your address in time and without accidents, besides you have a right to make up your own timetable and a trip way;

Auto rental is a good way out, if by reasons you don't have an opportunity to use your car. Due to this service you don't have to miss out on used comfort and to transfer on a public transport.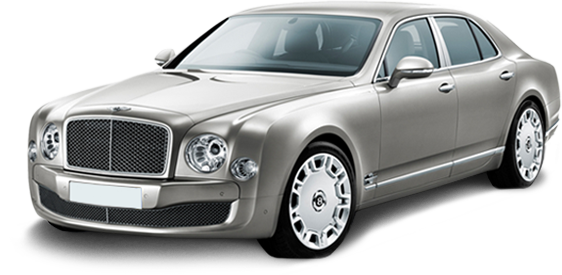 Kharkiv is one of the largest city in our country, where are frequently large business arrangements and issues of first priority are solved. Turn to our company services, you can choose more acceptable variant for unsustainable rental. We guaranty the perfect technical condition of every car and we are responsible for its presentable outside appearance.
For an update on all relevant information and concerning auto rental with a driver, turn to our managers on one of pointed numbers.
This post is also available in: Ukrainian