Photo shoot with an exclusively car in Kharkiv
Premium class Bentley Flying Spur rental for photo shoot in Kharkiv
Photo shoot with a car is one of the most popular ideas for shooting. Besides, such photos look quite stylish, in some ways they allow to increase the model's status. As well as, nowadays, the market can provide wide variety of cars for any taste, in order to organize such arrangement, all it takes is to rent quite a big-ticket item at a reasonable price.
Nowadays, photo shoot with an exclusively car is popular as among men as among fairer sex. Though girls much more enthuse and they are photographed with pleasure on the back of a car in different roles.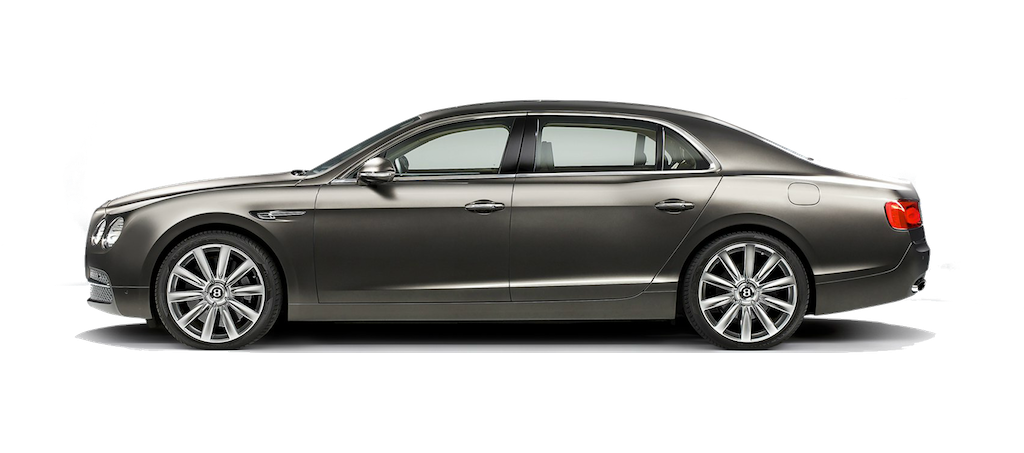 Female photo shoot with a car in Kharkiv: ideas
In order that girl's photo shoot goes off well and memorize, it is necessary to think over style, characters and match the fit stage property. It is very important to manage the theme and shooting trend, also desirable to choose not one clothes completion, a few completions, that to have an opportunity to play around with character and choose the most successful of them.
The photo shoot can be as single, as double and even grouped. As for ideas, we are ready to offer a few interesting variants at choice:
Redux is a popular variant for shooting, when the girl claims a character from past epoch, using old dresses with soft colouring;

A social animal or a lady from high society – certainly wanted an expensive and deluxe car, and also other accessories, confirmed the status and a high position in society of this lady;

A traveler, who decided to start on a journey together with her four wheel guide;

A girl at the auto wash is a real classic of the genre. If this theme fits you, you need quite plain clothes and many greatly foamed cleansers. There is another variant, when the girl holds herself out as a car mechanic and makes car repairs just on the road;

You can borrow a photo shoot storyline from some blockbuster, but accomplish this you should choose a matched street picture;
Photo shoot with a car may not be attached to a particular story, it is enough to choose a few great dresses and glamorous poses.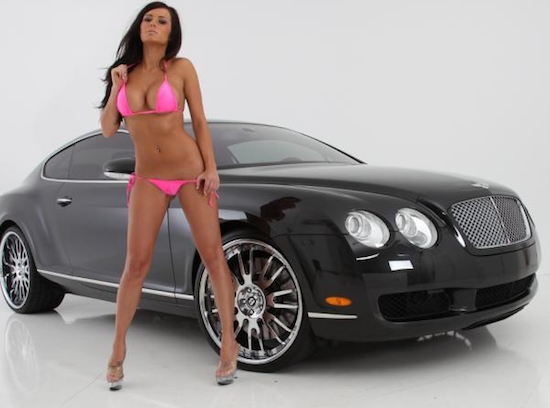 Premium class auto rental for photo shoot
If you need auto rental for photo shoot in Kharkiv contact out company services. On the whole our main occupation is VIP passenger transportation, transfer and also high-ranking person meetings. But if you need photo shoot near VIP car Bentley and you look for mached stage property, we are ready to help you. Our cars are always in pristine condition, that is very important and essentially effect on your photos.
Photo shoot with Bentley Flying Spur is great idea for shooting and a good opportunity to show your creative potential.
This post is also available in: Russian